Do you find yourself spending a lot of time worrying about money?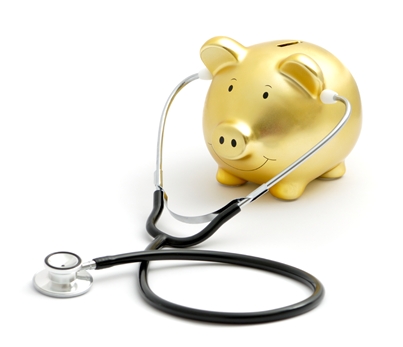 Are you prepared to pay for Christmas – gifts, food, travel?
Survey research from BNZ – published in a recent NZ Herald article – has revealed that the number of New Zealanders living pay cheque to pay cheque has increased from 30% in February this year to 41% in November. They also found that one in five people have no money set aside for unexpected emergencies; while nearly half of us have less than $1,000 accessible.
Financial stress can contribute significantly to various health issues such as heart attacks, strokes, migraines, insomnia and depression, just to name a few. It can also lead to unhealthy coping habits such as excessive drinking, smoking, or gambling.
There's never an ideal time to review your spending and start saving. We can all come up with excuses why it's not the right time (e.g. Christmas shopping!). But putting away as little as $20 a week soon builds up and gives you a safety buffer for those unexpected financial curveballs.
A good first step is to seek help from a free financial help resource, such as the following:
Sorted – As New Zealand's trusted government-funded personal finance site, Sorted has useful tools and information to help you tackle debt, sort your everyday finances, and plan for the future (www.sorted.org.nz)
Budget Advisory Services – You can contact your local Citizens Advice Bureau for details on budgeting services in your region.
Or feel free to contact us and we'll put you in touch with someone who can help.
References:
Parker, T. (2017, December 7). More Kiwis living pay day to pay day. New Zealand Herald. Retrieved from http://www.nzherald.co.nz/business/news/article.cfm?c_id=3&objectid=11954844