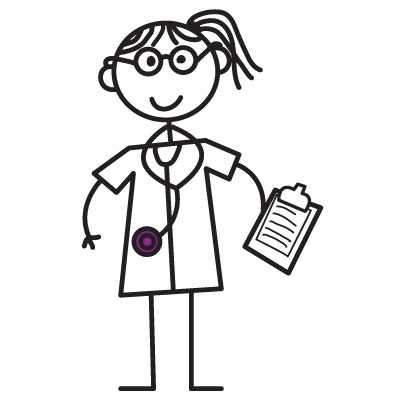 "Why do I need health insurance? New Zealand has a free public health system."
While this is true, due to high-demand, public waiting lists are often very long with some people having to wait up to two years for the surgery they need. Imagine living in pain or discomfort for that length of time. You may even be unable to work while you're waiting, and if your health problem isn't injury-related you won't be entitled to ACC compensation.
Health insurance offers the comfort of knowing that you (and your family) can get the best treatment available, quickly, when it's needed most.
Depending on your situation and budget, there are different levels of cover you can choose from:
Hospitalisation and Surgery cover only
Hospitalisation and Surgery cover + Specialists and Tests cover
Plus additional modules you can add on such as GP and Prescription cover, and Dental and Vision Cover.
Finding the right option to meet your long-term needs can be difficult.
Unfortunately, health insurance can be a complex and easily misunderstood product.  We often hear stories of people who have had a bad experience because their health cover doesn't provide the protection they expected. For example, those with basic Hospitalisation and Surgical cover thinking they can claim dental costs.
The quality of advice you receive could be the difference between purchasing a policy that will meet your short and long-term requirements, or a policy that could expose you to significant financial risk, as well as an inability to upgrade to a policy more suited to your future requirements.
Our goal is to help you, and to ensure your health insurance not only meets your requirements today, but that it also provides the cover, ongoing protection, and long-term affordability for your future wellbeing.
If you'd like to find out more, give us a call on 0800 222 511 or email us at admin@grouphealthandlife.co.nz